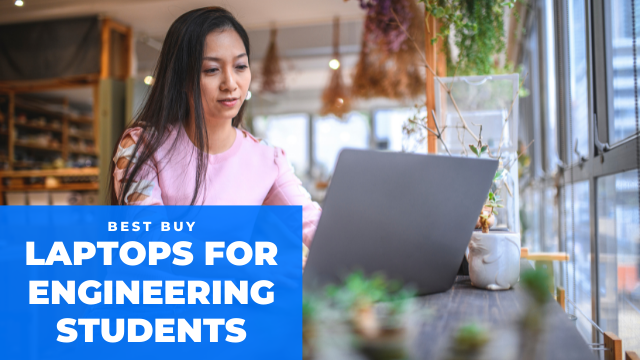 Nowadays Laptop has become a basic requirement in the academic life of a student. So when a student enters college for his engineering degree definitely he may have to look for a laptop. Here we gonna check out the best buy laptop for Engineering students in different price ranges.
Best Laptop Under Rs.50,000
Under 50,000 we can get Intel Core i3 processor-powered laptops paired with 8GB RAM. For faster functioning for the system make sure you choose laptops with SSD hard disk.
Also, it is better to have a 15-inch laptop for a better screen size. If you need a smaller one then go for 14inch. If you are looking for lightweight laptops you have the options like notebooks, ultrabooks, etc.
Lenovo IdeaPad Slim 3 – 2021, 11th Gen Intel Core i3
Lenovo Ideapad slim 3 – 2021 variant is one of the best picks under the Rs.50,000 category. This laptop is having its best price around Rs.44,000. Let us see the highlights of this laptop: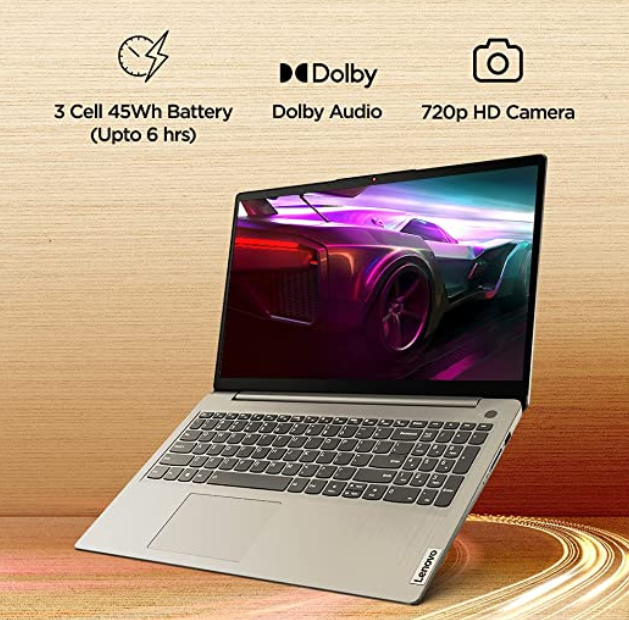 Specifications of Lenovo IdeaPad Slim 3 – 2021
2 Year Warranty
Free WINDOWS 10, MS Office
Intel Core i3 – 11th Gen processor
15.6 inch display – Anti Glare
8 GB RAM (Upgradable to 12 GB)
512 GB SSD Hardisk
HD Web camera
Best Laptop for Engineering Students Price Range Rs.60,000 – 70,000
For mechanical and civil engineering students 3D rendering processes are there. Which required laptops with better processing and graphics memory for smooth and fast rendering of the works. For those works the best laptops are:
HP Pavilion Gaming 5th Gen Ryzen 5, 4 GB Graphics
HP Pavilion coming with graphics and a good processing capacity is a very good choice for mechanical and civil engineering students. This laptop is best for 3D rendering and graphics software requirements. For better working with Auto CAD and 3Ds max software graphics memory is a requirement. This laptop offers a graphics memory of 4 GB.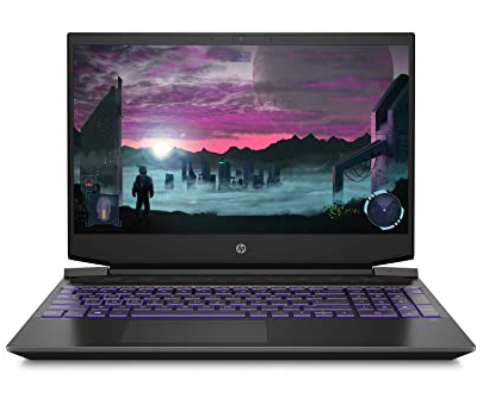 NVIDIA GTX 1650 4GB
1 Year Warranty
Free WINDOWS 10, MS Office
AMD 5th Gen Ryzen 5 Processor
15.6 inch display
8 GB RAM (Upgradable to 32 GB)
512 GB SSD Hardisk
So we have seen the best laptops for students in India under 50,000 and 60,000 price range budget laptops for engineering students. Best performance high-speed fast laptops for students. Computer programming, designing, project works of students of engineering in India.